In 1994 Brandz Distributors commenced contractual arrangements with one of the largest energy companies in the world to provide bulk fuel delivery for the Auckland region. In the early 2000's a Lubricants division was established to provide bulk lubricant delivery and pump-over services to the central and upper North Island. In the following years the company expanded its fuel delivery operations to deliver throughout both the North and South Islands.
In 2016 the fuel delivery operations were concluded, and a new entity (Brandz NZ Ltd.) was formed to focus on the Lubricants side of the business. As a result of this, Brandz NZ offer fully dedicated and independent bulk lubricant/liquid delivery and pump-over services. We are a privately owned business, and pride ourselves on having a very close knit and cohesive team of people who are focused on providing quality services, both safely and to a high standard.
Please feel free to contact us to discuss your business needs or to arrange a quote.
Memberships / Certifications
National Road Carriers Association
ACC accreditation, Tertiary level
5 Star ORS rating (provisional)
Auckland Chamber of Commerce
Brandz on-going success is built upon our focus on quality service, systems, health and safety, and our approach to building mutually beneficial partnerships with our customers.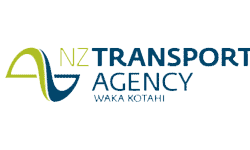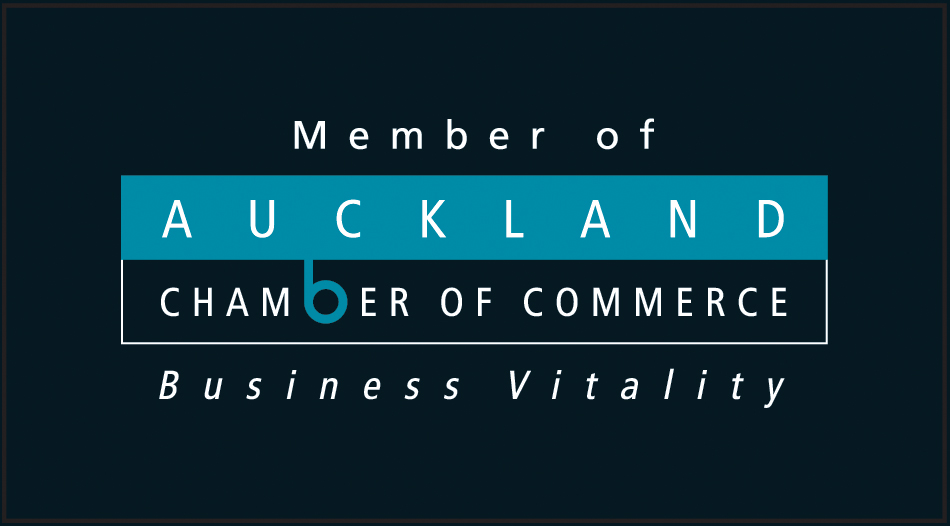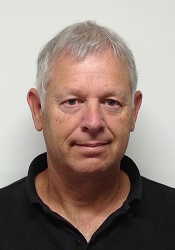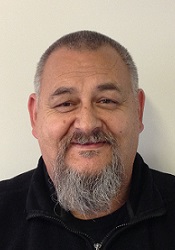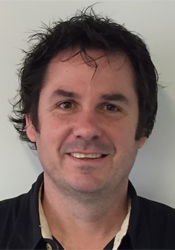 Business Development Manager